"May your joys be as deep as the valley. Your troubles as light as its foam. And may you find sweet peace of mind. Wherever you may roam."
Our mission is to effectively serve the community with reliable and quality advertising; to provide a resource for community information and area events; to meet the needs of the individual as well as the business, and to offer encouragement on a spiritual and personal level, while always striving to maintain a home town touch!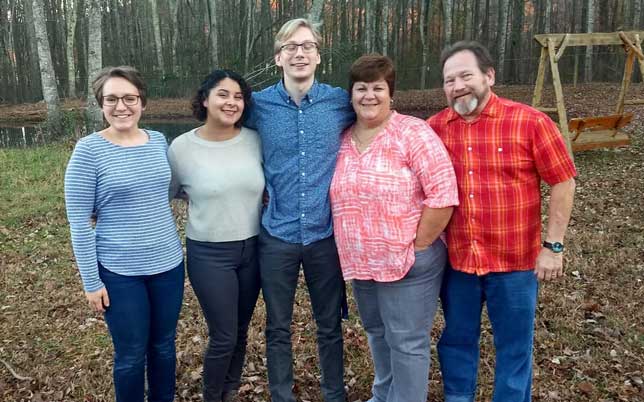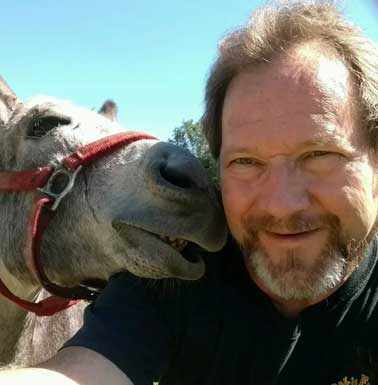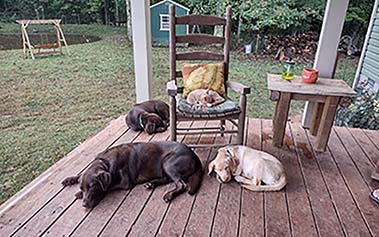 Extraordinary Experiences
Our faith is the center of our life and business. It was in faith, that we stepped out and started The Shopper back in 1995 with a vision, determination, and a lot of hard work. With a distribution in just 8 counties – we drove across the Upper Cumberland, developing relationships and meeting our customers at their place of business. Today, we reach over 18 counties – 15 in middle Tennessee and 3 in southern Kentucky.
The three pillars of our business are: