Community Focused
Community Driven
the upper cumberland's marketplace since 1995
"Without continual growth and progress, such words as improvement, achievement, and success have no meaning."
View Current Issue
Access the current issue of the Cumberland Shopper directly from your phone or computer.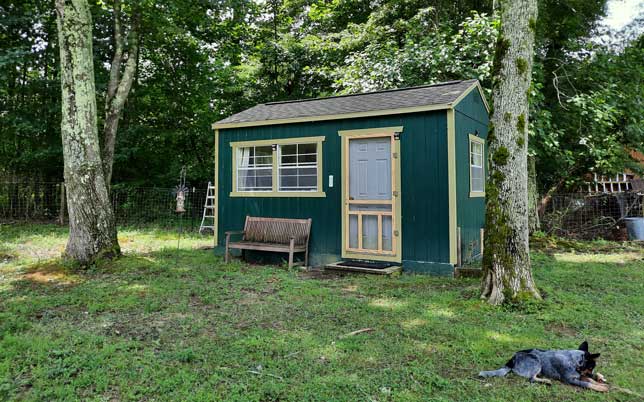 Advertise with Us
Become one of the Upper Cumberland Shopper Advertisers and get your message seen across middle Tennessee and southern Kentucky.
The Upper Cumberland Shopper, Inc, also known simply as "THE SHOPPER", was established on June 21, 1995, and covers a total of 18 counties. We hope to serve your advertising needs as well. Our paper is available at local businesses throughout Middle Tennessee, and parts of Kentucky. See our distribution map for specific counties.
Our mission is to effectively serve the community with reliable and quality advertising; to provide a resource for community information and area events; to meet the needs of the individual as well as the business, and to offer encouragement on a spiritual and personal level, while always striving to maintain a home town touch!